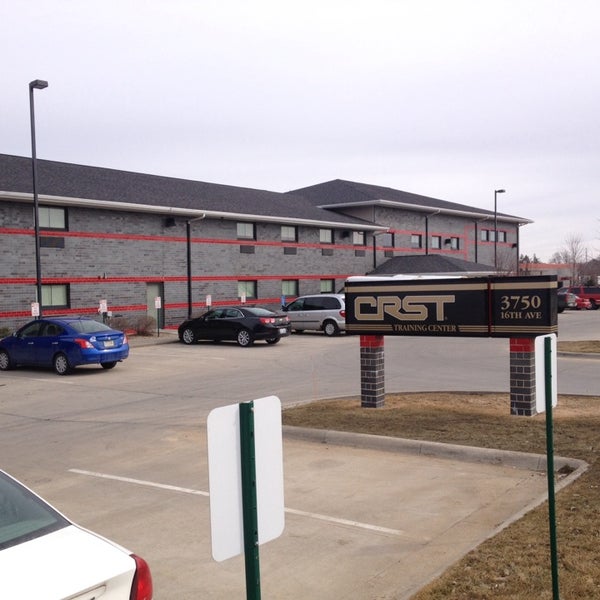 CRST Expedited – Training Center
CRST (originally Cedar Rapids Steel Transport) is based out of Cedar Rapids, IA and began with a 50 mile freight radius in 1955. Now, the company boasts a 1,500 mile average length of haul with more than 1,100 company-owned tractors, 2,500 van trailers, 2,000 team drivers, 350 solo drivers, and more than 250 independent contractors.
Since the vast majority of the fleet consists of team truck operations, they are considered an expedited freight carrier with the ability to transport cargo across the country quicker than most other carriers.
In addition, CRST is responsible for training thousands of drivers each year through their CDL sponsorship and training programs.
Contact Information
3750, 16th Avenue Southwest, Cedar Rapids, Linn County, Iowa, 52404, United States
Contact Listings Owner Form